Find your perfect Villamartin holiday rental home in the Costa Blanca through In The Sun Holidays offering beautiful beach front villas overlooking the Mediterranean, spacious apartments and homes suiting all holiday requirements and the best place to call your holiday home in Villamartin, that is what In The Sun Holidays of Villamartin will guarantee you when choosing your holiday destination, just ask a friend as we are sure they have been here already!
Zenia Boulevard Shopping Mall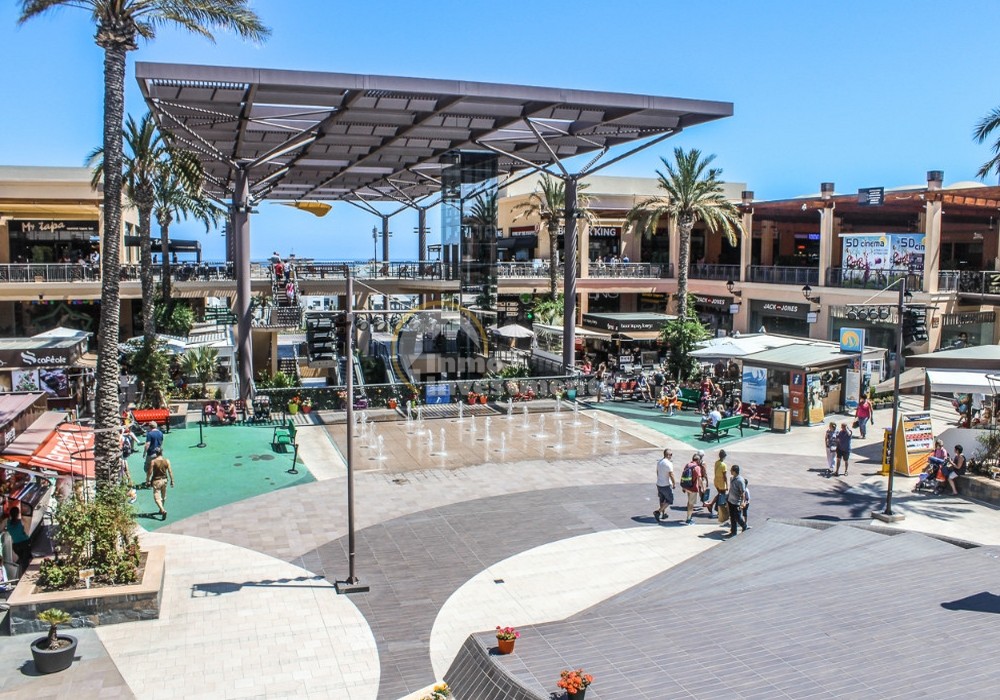 Zenia Boulevard, The area's largest shopping mall is super kid friendly! Not only for shopping but for a tremendous family day as well. There is a huge area in the central area dedicated solely to kids with loads of rides and a soft play area. As well there are little small funny cars shaped in the form of animals kids can rise on while the parent's shop. There is a bowling alley also and loads of electronic video games too. For the big kids, there is a Casino! So spend a day shopping, having fun and then of course visit one of the many restaurants for dinner before heading home.
Address: Calle Jade, 2, 03189 Orihuela, Alicante
Telephone: (+34) 96 676 15 30
Website: Zenia Boulevard Website
Email: customers@zeniaboulevard.es