Find your perfect Villamartin holiday rental home in the Costa Blanca through In The Sun Holidays offering beautiful beach front villas overlooking the Mediterranean, spacious apartments and homes suiting all holiday requirements and the best place to call your holiday home in Villamartin, that is what In The Sun Holidays of Villamartin will guarantee you when choosing your holiday destination, just ask a friend as we are sure they have been here already!
Holiday Rental Apartments and Villas in Villamartin
Holiday Rental Apartments and Villas in Villamartin
Search our wide range of rental listings in and around the Villamartin area of the Costa Blanca
Inspiration for Choosing a Villa or Apartment for Your Holidays
Holiday Rentals in Villamartin for Self Catering Holiday Letting Villas and Apartments
At In The Sun Holidays we specialise in luxury quality villas and apartments in the Villamartin and surrounding areas such as Playa Flamenca and Torrevieja. Looking for a beach holiday on the Costa Blanca or possibly a Villamartin golfing break to enjoy one of the many courses here in the Orihuela Costa, you have arrived at the right place to create your perfect holiday. In The Sun Holidays brings you information on all local things to do, places to go, local entertainment, golf courses, just about anything you can think of and those special places to dine out or just grab a cold one!
How Can In The Sun Holidays Help You in Villamartin?
We have a select group of properties and homes available for either your summer holiday or winter breaks to escape the weather in your home country. We personally care for each property to insure your total satisfaction during your holiday. From the very first contact, we make sure all questions are answered and your booking is as smooth as possible giving you a totally stress free vacation. You are met on arrival to show you all around the home and told about the area and we are always on call in case of any emergency or questions. We even put a starter welcome pack in for all arrivals in case you arrive late, including a bit of Sangria to start your holiday off right!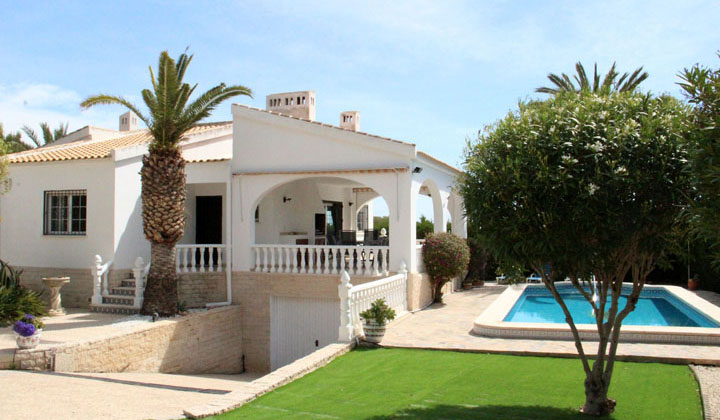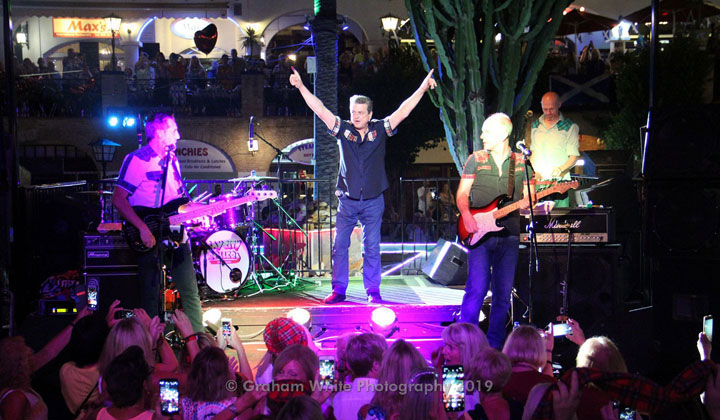 Benefits of Renting a Villamartin Home With Us!
Should you wish any special pleasures for your stay, golf booked or even a local taxi to take you around, we can make sure all of this happens for you. Airport collection from one of our affiliates to take you to your destination safely is available. Shopping trips to our new local shopping centre or even a pampering day for the ladies can be arranged, it's simple, let us know your desires. Most of our properties or within a short walk, if not actually on, the world famous Villamartin Plaza, full of bars and 1st class restaurants plus all amenities one will need on holiday, you won't even need a car! In the summer enjoy live music 3 nights per week and even concerts such as Leo Sayer, Les McKeown's Bay City Rollers, Los Pacaminos ft Paul Young and even Tony Christie, the plaza has it all!
Things to do Around Villamartin for all Renters
The Costa Blanca is packed full of exciting things to do, entertainment for the entire family and adventures you will not want to miss! It is not only the sun and beaches that draw tourist to the Villamartin area, but much more.....
Go Scuba Diving and see the local wrecks and sealife.
Have a day out Deep Sea Fishing.
Play a round of golf on one of the many championship courses.
Horseback riding.
Dining out in some of the finest restaurants Spain has to offer.
Shop in our new shopping centre claiming to be the largest in Europe!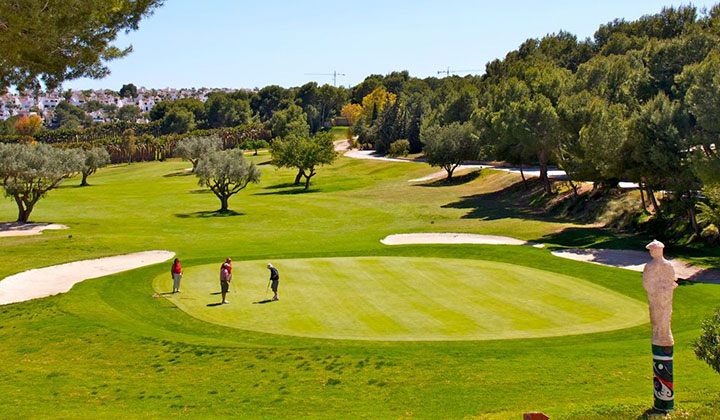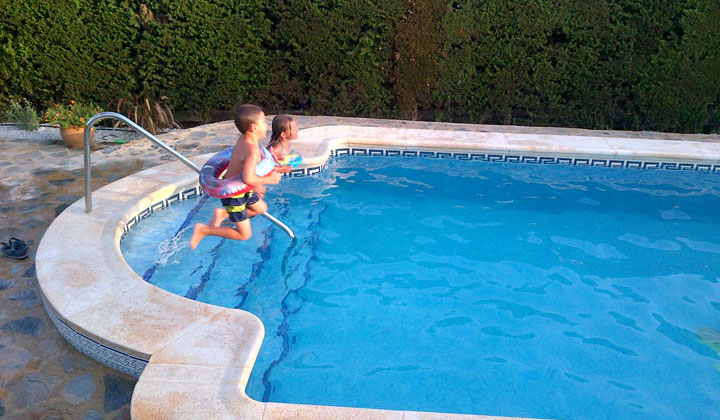 Villamartin is Great for Families With Children of All Ages!!!
All of this and more! No matter what time of the year you choose to visit, the Costa Blanca will have something to offer so bring your camera and make some memories. The Villamartin area is a very family orientated holiday resort so bring the family and let the kids have some fun! During the summer there are bouncie castles, games, merry go rounds for the little ones, all in one place at Villamartin Plaza to give the parents a little break! Try a visit to our new Zenia Boulevard Shopping Mall and enjoy some retail therapy and there is even loads of places for the kids and a wide choice of restaurants as well as our new casino! Have a look at the Villamartin Plaza website and find out all of the entertainment and places to eat and drink on the plaza!
It's no wonder the Villamartin area is one of the most visited holiday destinations in Spain.
Rent Securely From The Best
Long term rentals are our expertise giving tenants total security in their new home. Our care and concern are for both owners and tenants to insure you a nice comfortable place to live. Our reputation with tenants is second to none, just ask!

Important Note to Renters: Please book in advance as Villamartin is a very very busy place for tourists. Visit here for renting homes and villas in the Costa Blanca.
Message For House Owners: For home owners in the Costa Blanca wanting to rent their home to holiday makers, allow In The Sun Holidays to share their personal approach and care to homeowners in the Vilamartin area of the Costa Blanca.
Services available for holiday makers visiting the Villamartin area