Find your perfect Villamartin holiday rental home in the Costa Blanca through In The Sun Holidays offering beautiful beach front villas overlooking the Mediterranean, spacious apartments and homes suiting all holiday requirements and the best place to call your holiday home in Villamartin, that is what In The Sun Holidays of Villamartin will guarantee you when choosing your holiday destination, just ask a friend as we are sure they have been here already!
Golf Courses Around the Orihuela Costa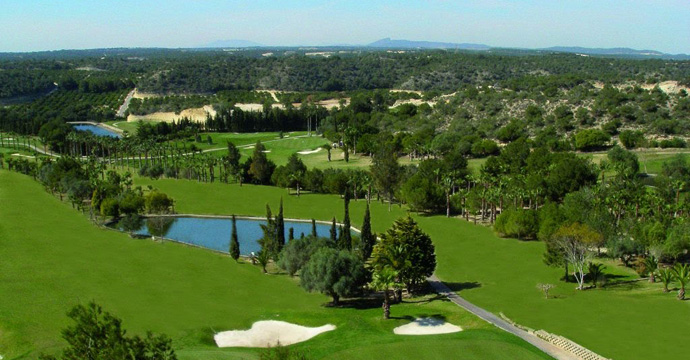 If looking for a golfing break, the Orihuela Costa has to be at the top of the list with 11 professional golf courses all within a short drive of the Villamartin area. Depending on your skills you will find courses for the average player to that seasoned pro and various lengths of play. When booking your Villamartin Golf holiday home, make sure and enquire as In The Sun Holidays can help with discounted green fees to transfers between courses.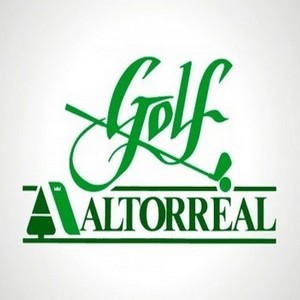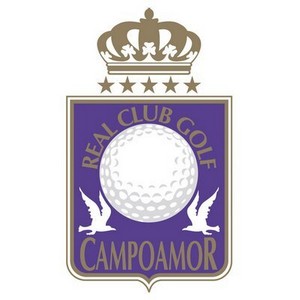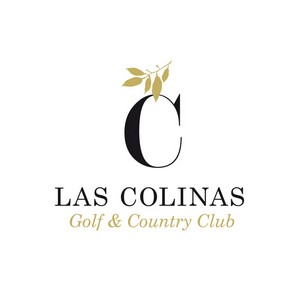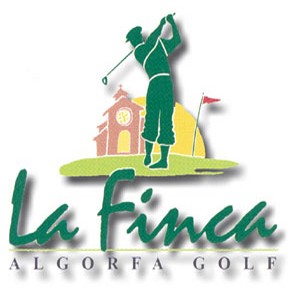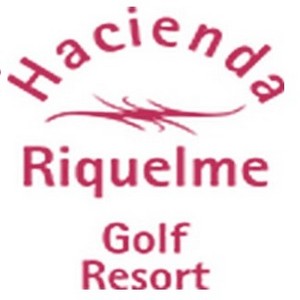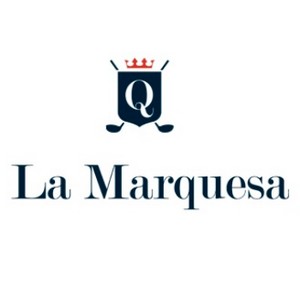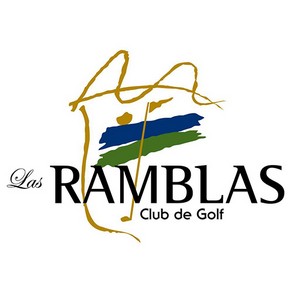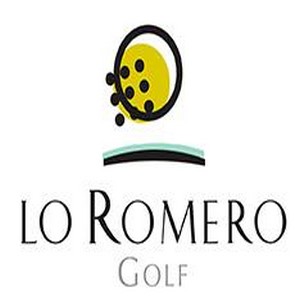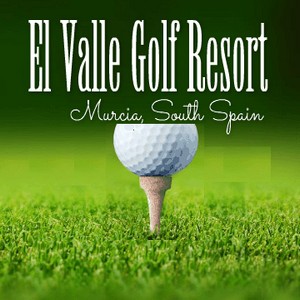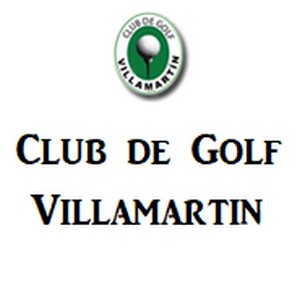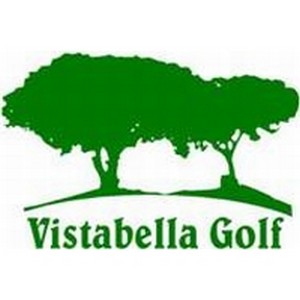 Click A Pic And View Your Orihuela Costa Golf Course
Albatross Golf is our partner for booking green fees, hiring clubs and just about anything to do with golf on your holiday in the Villmartin area of the Orihuela Costa. Contact Gavin, a seasoned pro or Paula and let Albatross not only help you to make the perfect golfing holiday, but also to save you money. Click their photo for the website of ring them on +34 966764145 or email on info@albatrossgolftours.com