Find your perfect Villamartin holiday rental home in the Costa Blanca through In The Sun Holidays offering beautiful beach front villas overlooking the Mediterranean, spacious apartments and homes suiting all holiday requirements and the best place to call your holiday home in Villamartin, that is what In The Sun Holidays of Villamartin will guarantee you when choosing your holiday destination, just ask a friend as we are sure they have been here already!
Further Afield in the Costa Blanca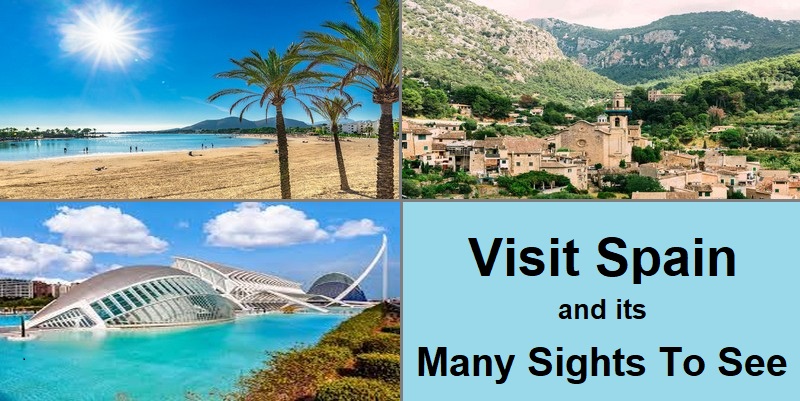 Costa Blanca and More
When on your holiday in Villamartin and the surrounding area, think of all of the activities and sights to see on the Costa Blanca. Visit the Roman ruins in Cartagena, Natural Parks up and down the coast and small islands. Whatever you like to do on holiday, a sightseeing trip is always great family fun.
Click on the photos below and make your list of sights to see today
Click the photos above and learn about the different sights