Cabo de Palos, Murcia
On Spain's Costa Cálida, a little seaside community called Cabo de Palos may be found. It is situated where the Mar Menor and the Mediterranean Sea converge at the point of the La Manga peninsula.
The region is well-known for its sandy beaches with clean waters and its year-round warm and sunny weather. You may engage in a wide range of outdoor pursuits in Cabo de Palos, including swimming, diving, windsurfing, and kitesurfing.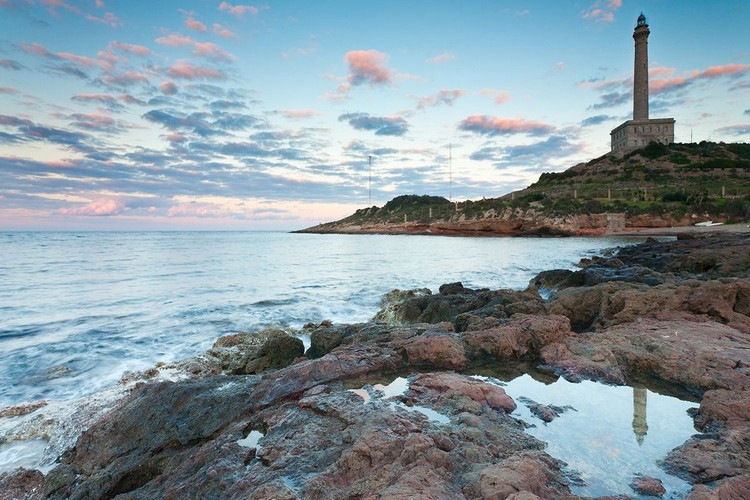 In addition, there is a small fishing dock in the community where you can watch the fisherman unload their haul and shop for fresh seafood. Additionally, there are numerous eateries offering fresh seafood and regional shellfish.
Due to the presence of one of the most significant marine reserves in the Mediterranean, Cabo de Palos is also a well-liked vacation spot among divers. There are many different types of plants and animals living on the area's seafloor, which is quite diverse.
What sights are there in Cabo de Palos?
There are a few things you may see and do while you're here in Cabo de Palos:
The Lighthouse of Cabo de Palos
At the highest point of the peninsula, this well-known lighthouse provides breathtaking panoramic views of the Mediterranean and the surrounding countryside.
Levante Beach
This beach, which is Cabo de Palos' major one, features beautiful sand and clean water. It's the ideal location for unwinding, tanning, and seaside enjoyment.
Cala Reona
Because of its clean waters and diverse marine life, this little cove is a great area to practice diving or snorkeling.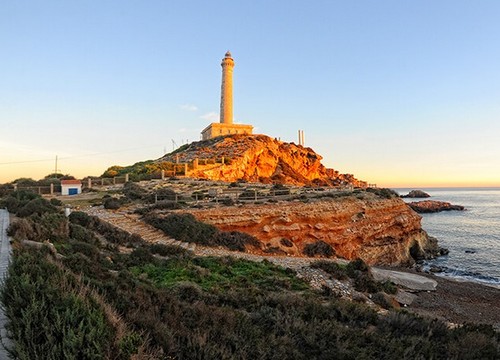 Hormigas Islands Marine Reserve and Cabo de Palos
For those who enjoy diving and aquatic life, this reserve is a paradise. You may witness a vast range of marine animals here, such as fish, turtles, and octopuses.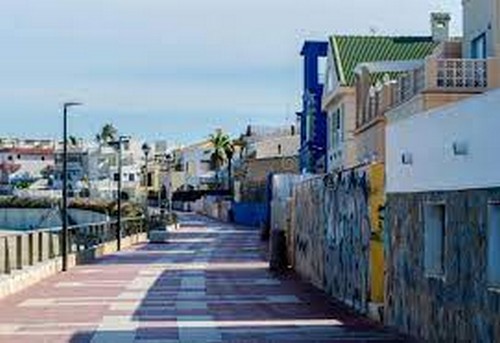 Market in Cabo de Palos
The Cabo de Palos market is a great place to get fresh produce of the highest caliber. Shoes and apparel are also available. Spending a few hours in this market, where you may find high-quality goods, is quite an experience. On Sundays in the mornings, the market is open.
Promenade
It's a very relaxing activity to stroll down the promenade in Cabo de Palos, especially at dusk when you can take in the sea views.
La Manga, Mar Menor
The Mar Menor, a saltwater lagoon, and the Mediterranean Sea are separated by La Manga del Mar Menor. You can enjoy the beaches and engage in water sports here.
Where should I go in Cabo de Palos?
You can engage in a wide range of activities when visiting Cabo de Palos. Here are a few possibilities:
Snorkeling and Diving
Due to its diverse marine flora and fauna, Cabo de Palos is a diving and snorkeling enthusiast's heaven. There are numerous diving schools that provide classes and trips for divers of every experience level.
Paddle surfing and kayaking
Enjoy the vistas of the sea and the serenity of its waters as you paddle or kayak along Cabo de Palos' coastline.
Hiking
You may experience the region's natural splendor on one of the many hiking paths in the Cabo de Palos area. Route of the Viewpoint, Route of the Coves, and Route of the Lighthouse are notable.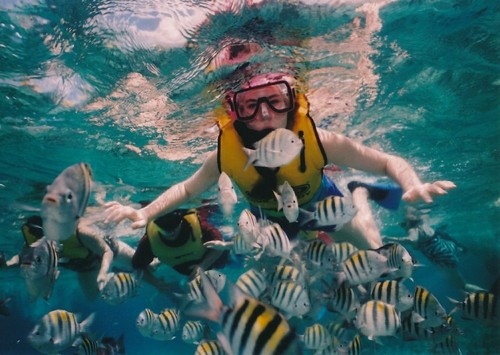 Fishing
One of Spain's top fishing locations is Cabo de Palos. For offshore or inshore fishing, there are many possibilities.
Gastronomy
Eat some of the area's delectable cuisine, particularly the meals using fresh fish and shellfish. There are numerous eateries and tapas bars in Cabo de Palos where you may sample regional specialties.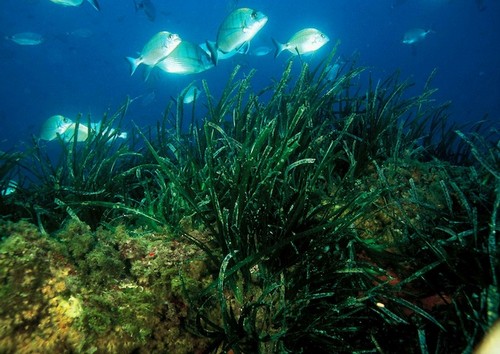 Diving
Dive the Cabo de Palos and Islas Hormigas Marine Reserve. As already mentioned, this reserve is a fantastic location for diving, but you can also go on a guided boat tour to take in the area's splendor from above.
Embrace the beaches
There are many beaches in Cabo de Palos with beautiful sand, clear water, and a calm atmosphere.
There are a lot more things to do in and near Cabo de Palos besides the ones I just highlighted. Here are some further choices:
Local Golf Courses
You may take a stroll across the Manga Club Resort, which has three 18-hole golf courses, in less than 20 minutes by automobile. You can travel by bicycle and take in the scenery.
Cabo de Palos Port
In Cabo de Palos, this region is the most well-liked for lunch and dinner. Many of the eateries, pubs, and cafes in this area have views of the port or the water. The most well-liked cuisine in this region is fish and fresh seafood.
Europe Plaza
One other landmark in Cabo de Palos is this square. Many of the restaurants in this area have terraces, so you may have a great dinner outside.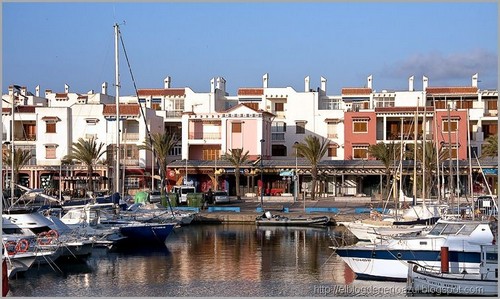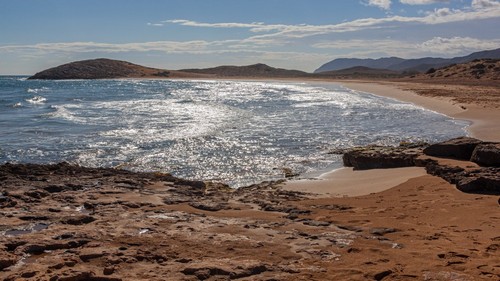 Where can I enoy a meal in Cabo de Palos?
If you enjoy good meals, you're in the proper place because the food here won't let you down.
Particularly for its fresh seafood and shellfish, Cabo de Palos is renowned for its superb Mediterranean cuisine.
There are various neighborhoods with a high concentration of bars and restaurants, each with a distinct vibe and menu. I list some of the most well-liked areas here.
Main Street
One of Cabo de Palos' busiest streets, it is lined with bars, cafes, and eateries. There are many different types of food available here, ranging from fast food to Mediterranean cuisine.
The Sleeve
La Manga is the ideal location for you if you want a livelier atmosphere. A large range of bars and eateries can be found here, many of which have views of the Mar Menor.
Not to mention, there are a few beach bars in the neighborhood that serve high-quality meals.
Cartagena
It is worthwhile to travel 30 minutes by vehicle from Cabo de Palos to the historic city of Cartagena while you are there. There are several different tourist attractions there, including as the Roman Theater, the Naval Museum, and the Moorish Castle.